October 24, 2023
HSP's Biopharmaceutical Industry Symposium in Tbilisi
HSP recently hosted a two-day "Know-Your-Customer and Due Diligence in the Biopharmaceutical Industry Capstone Symposium" in Tbilisi, Georgia. The event brought together a diverse group of professionals from the biopharmaceutical industry across Turkey, Georgia, and Azerbaijan.
Day 1: A Strong Start On the first day, we were thrilled to welcome 50 individuals representing a remarkable 35 different companies. It was a true testament to the interest and enthusiasm within the industry. The day was marked by insightful discussions and the sharing of expertise. Day 2: Building Momentum The second day saw the participation of 42 individuals from 30 companies, all eager to continue the dialogue and collaborate. The overarching goal of the symposium was clear - to bridge the gaps in the biopharmaceutical and pharmaceutical supply chain and regulatory systems across Azerbaijan, Georgia, and Turkey. Data-Driven Insights In the run-up to the event, in-country experts conducted a comprehensive survey, engaging symposium participants to assess supply chain risks in the pharmaceutical sector and the impacts of recent events. The results were shared during the first day, setting the stage for the deep-dive discussions that followed. Case Studies that Matter Each participating country prepared 3-5 insightful case study reports, drawing from the survey data. These case studies were carefully crafted using a mix of open-source information and interviews with industry representatives, focusing on critical supply chain risks.
Collaboration and Networking Throughout the two days, participants engaged in lively discussions and took full advantage of the opportunity to network with like-minded professionals. The passion and dedication of everyone involved were truly inspiring. The Path Forward As the symposium came to a close, there was a palpable sense of anticipation to continue the collaborative partnerships forged during the event. The commitment to strengthening the biopharmaceutical industry's supply chain and regulatory systems across the region remains unwavering. Thank you to everyone who contributed to this extraordinary event! Together, we are making a real difference in the biopharmaceutical industry.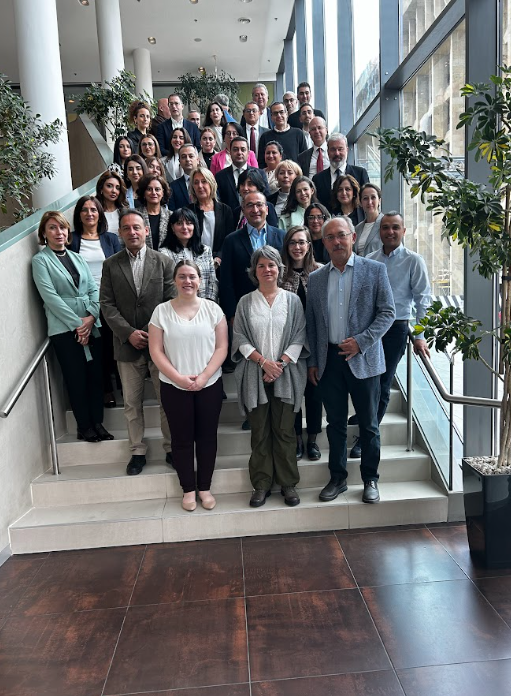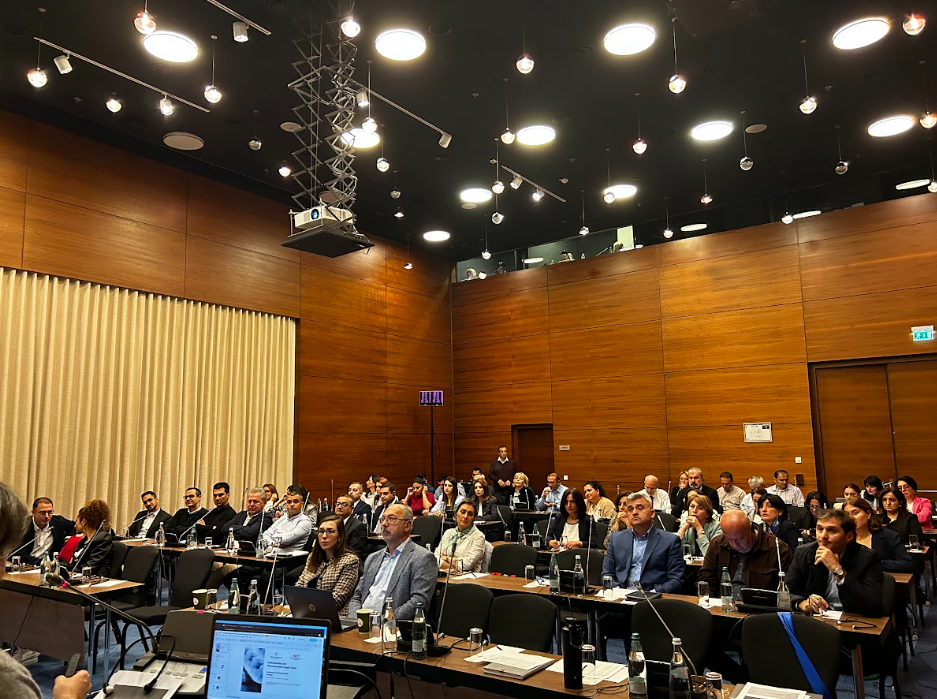 ---
Next Article
Previous Article