Coronavirus Resource Center
This page is a resource to increase awareness regarding the ongoing COVID-19 pandemic. Here, you will find the latest statistics, news, and information, as well as the ongoing efforts by HSP's extensive global network of partners to combat the coronavirus. This page will be updated daily with the latest information.
Daily Update
U.S. Tracking Statistics
223,087+
deaths

50 States
with confirmed cases

896,424
cases in California

891,074
cases in Texas

768,083
cases in Florida

494,874
cases in New York

75,000+
cases in the last 24 hours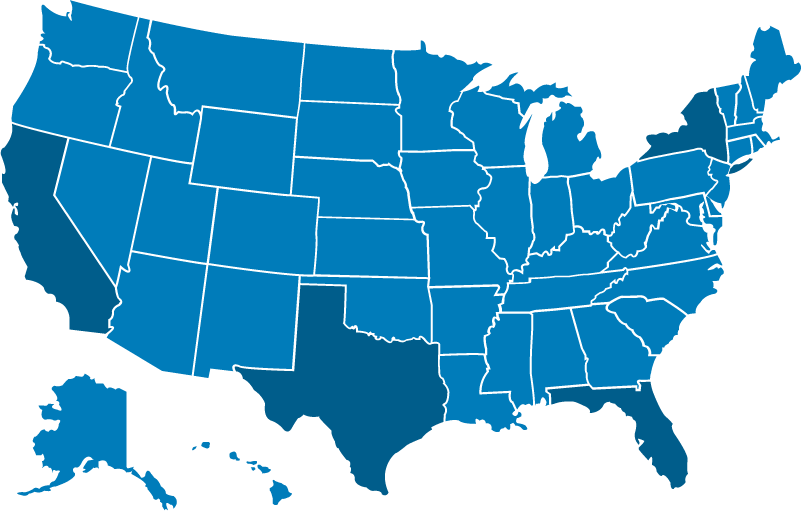 8,413,274+
cases in the United States
Daily Update
Global Tracking Statistics
1,138,955+
deaths

189+ Countries
with confirmed cases

8,413,274
cases in the United States

7,761,312
cases in India

5,323,630
cases in Brazil

1,471,000
cases in Russia

226,416
cases in the last 24 hours

4,503
deaths in the last 24 hours

28,403,953+
recovered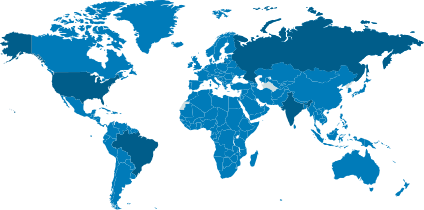 41,820,333+
cases globally
Graphics
Coronavirus Tracked
From Our Partners
Latest News
HSP's extensive network of partners around the world are working tirelessly to strengthen capacity to prevent, detect, and respond to the COVID-19 pandemic. Since the onset of the outbreak, our partners have been champions of health security, working to raise awareness, train health and laboratory professionals to enhance preparedness, and support the response to COVID-19 infections in their countries.
News & Information
Featured Articles
Featured articles about COVID-19, including the latest developments as well as expert opinions and advice on prevention and treatment.
Additional Resources
Helpful Links